We are delighted for the support of Scholastica School for our regularSchool-Based "HPV Infection, Vaccination, and Cervical Cancer Awareness: A roadmap to Eliminate Cervical Cancer in Bangladesh".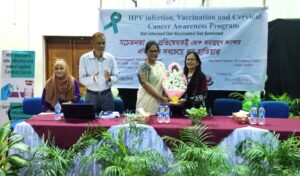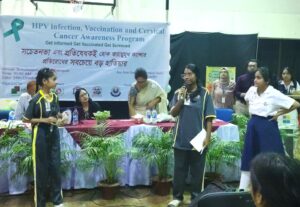 Cervical cancer is preventable, and knowledge is the first step. On 26th October, 2023 we were at Scholastica School Mirpur Campus to share awareness with the students, teachers and parents about HPV infection, the significance of vaccination, and cervical cancer prevention.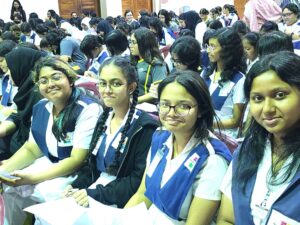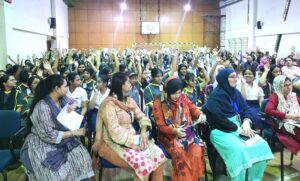 The event was attended by esteemed persons, including Dr. Firdausi Qadri, award-winning scientist and recipient of Bangladesh's Independence Award 2023, and Dr. Tajul Islam A Bari, former Project Manager of the government's Expanded Program on Immunization (EPI), Ms. Nurun Nahar Mozumder, Principal & Head of Section, Senior Campus, Mirpur along with teachers, students and parents. We have received such a huge response from the audience. Students had the opportunity to ask questions, share their thoughts, and participate actively.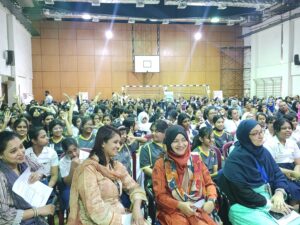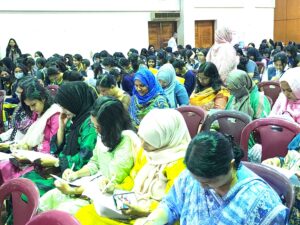 Thanks to Scholastica School, for the commitment to health and education.