Emeritus Scientist and Acting Senior Director (IDD)
Enteric and Respiratory Infections
Infectious Diseases Division
icddr,b
Lead
ideSHi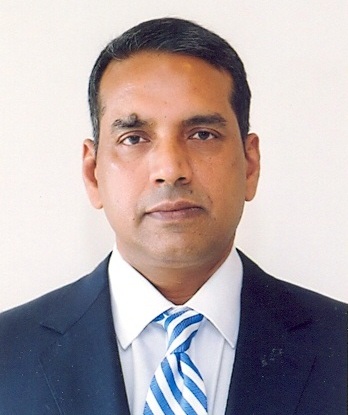 Chairman and Managing Director
Incepta Pharmaceuticals Ltd.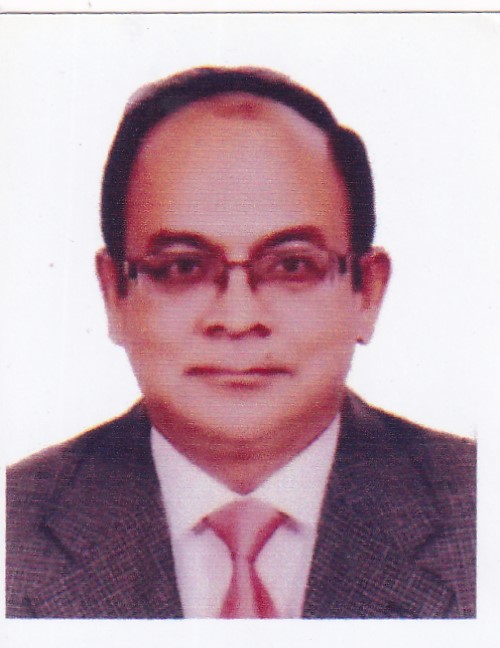 Professor Dr. Narayan Saha
Professor, Neonatology
National Institute of Neurosciences and Hospital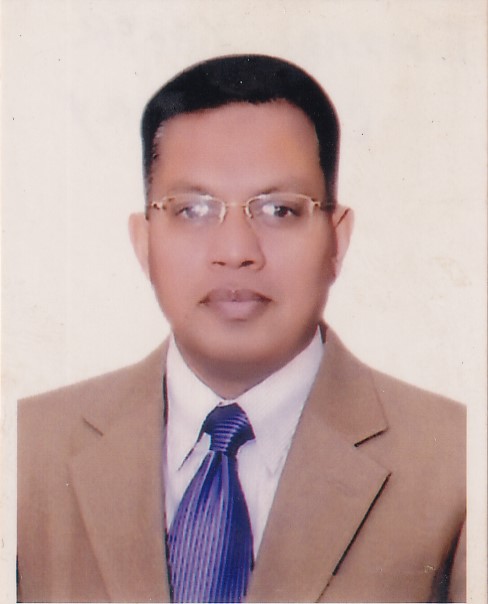 Prof. Dr. Emran Kabir Chowdhury
Professor
Department of Biochemistry and Molecular Biology,
University of Dhaka.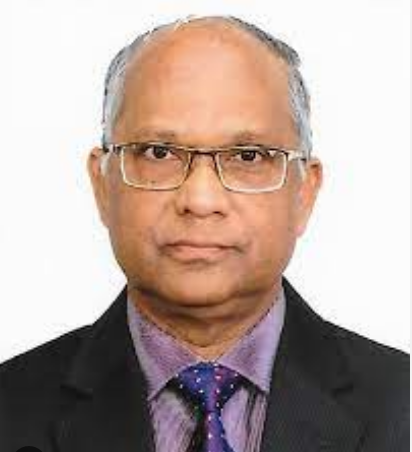 Programme for Emerging Infections, Infectious Disease Division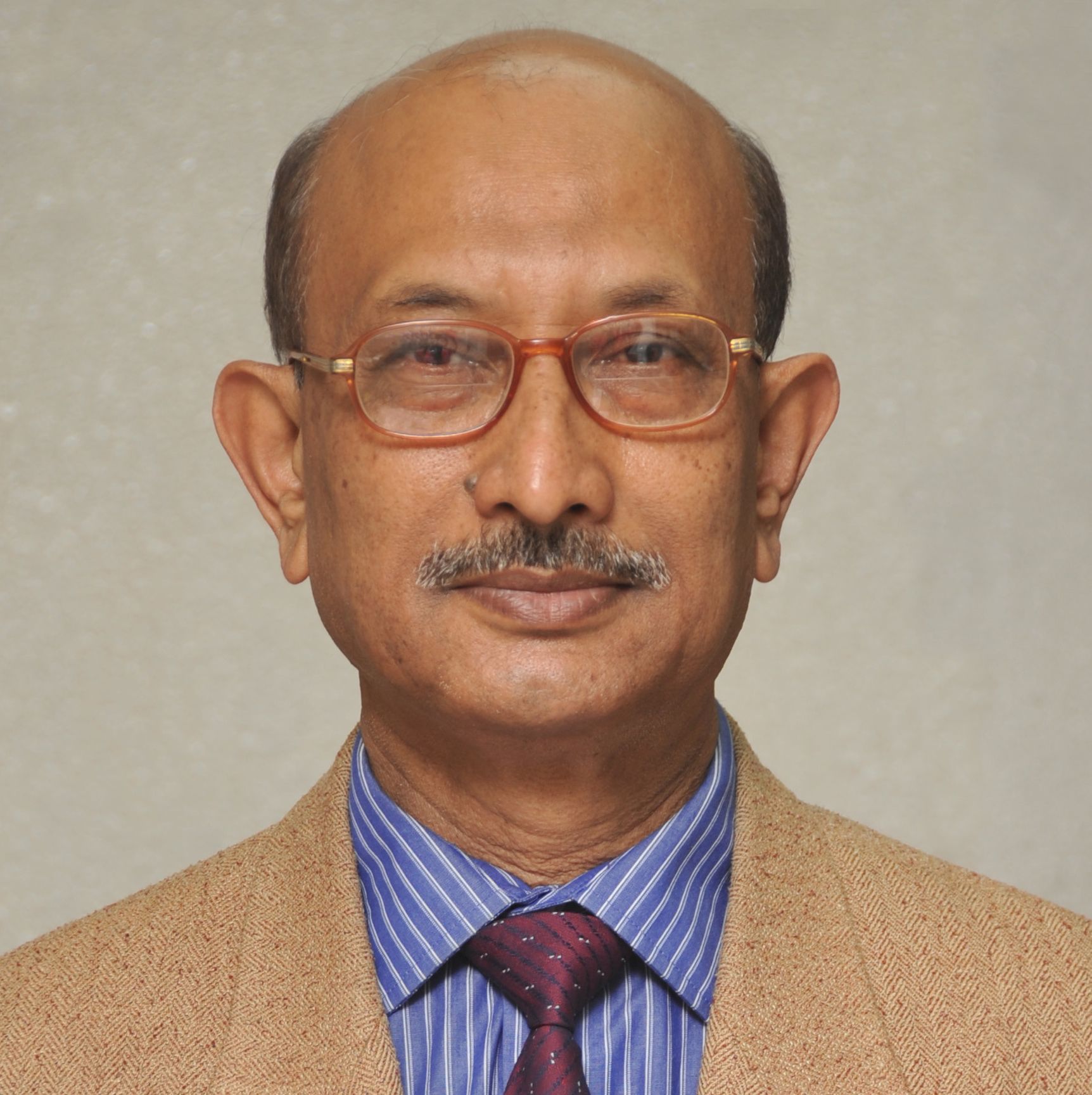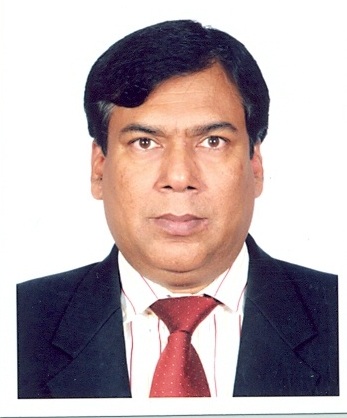 Prof. Dr. Abul Kalam Azad
Country Project Director
Better Health in Bangladesh(BHB)
A project of Management Sciences for Health(MSH) USA.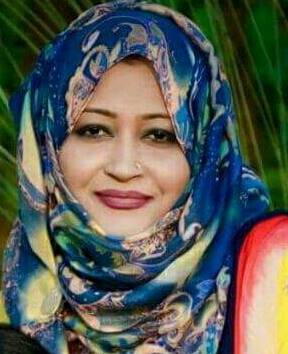 Associate Professor, 
Virology Department, DMC