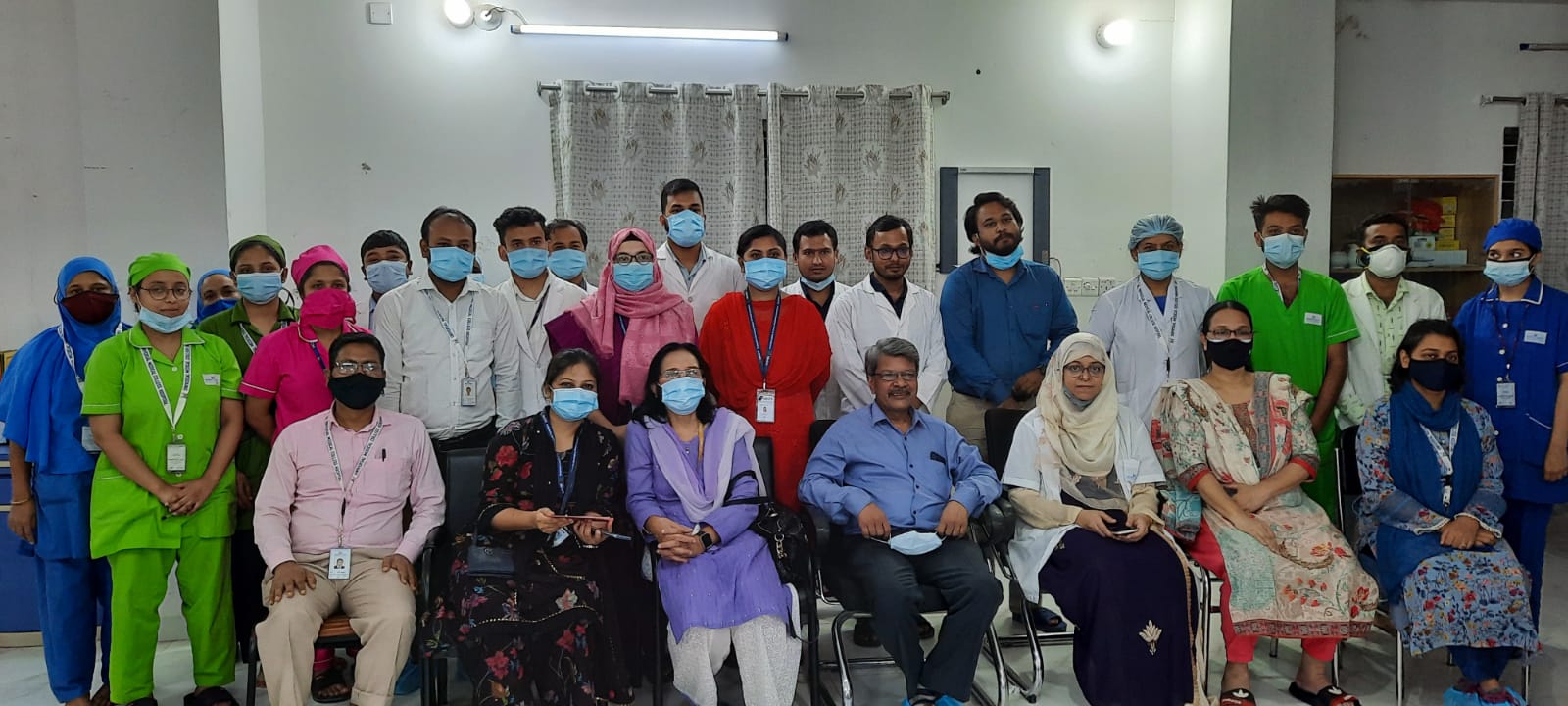 ideSHi as a CRO
ideSHi is one of the leading CROs in Bangladesh – providing clinical research services to the reputed pharmaceuticals and manufacturers. ideSHi's portfolio services includes coordinating clinical operations, monitoring, data management, statistical analysis, regulatory affairs, medical writing, pharmacovigilance and Quality Assurance. As an experienced clinical research organization, we help our clients with clinical research management and regulatory management expertise. Starting from evaluating a project proposal to the closure of the clinical trial, we support our clients at every stage of the project. We also provide training programmes for the researchers/investigators.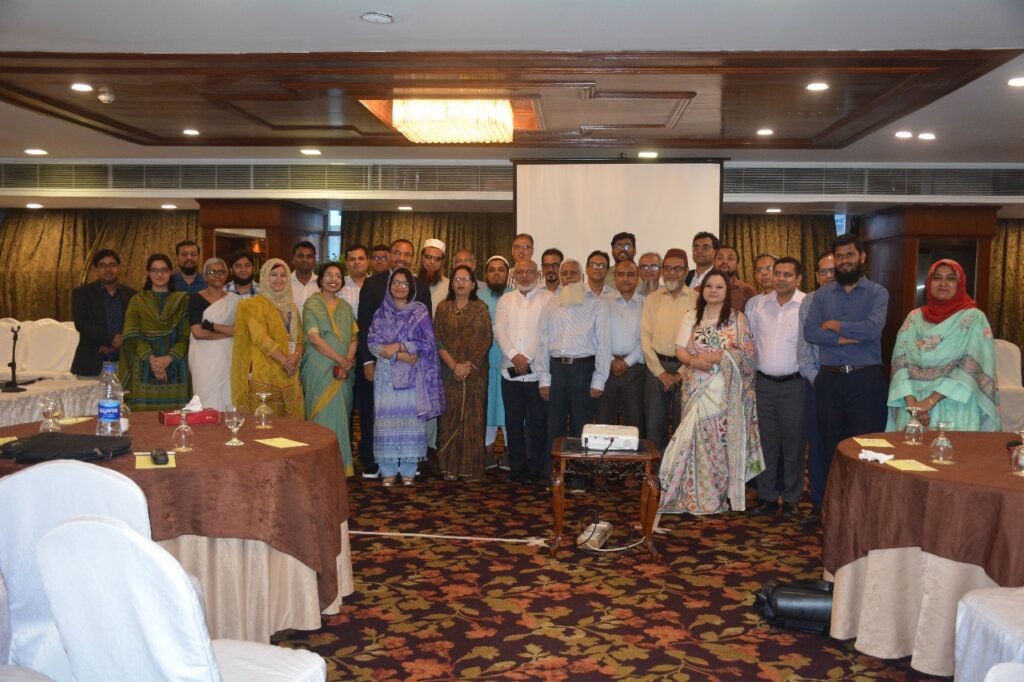 Technical Support for CRO from USP PQM+
In 2022, ideSHi has been selected by the United States Pharmacopeial Convention (USP) Inc. and USAID's Promoting the Quality of Medicines Plus (PQM+) Program, Bangladesh to receive technical supports from USP to be able to achieve international standards of GCP, GLP, and other GxP's requirements for the conduct of BE study. Upon successful completion of the technical assistance, PQM+ will continue to work with the CRO and local manufacturers of selected priority medicines to complete their application submission for national regulatory agency and WHO prequalification submission. The main aim of this support is to make ideSHi as a local CRO to conduct BE study of essential medicines used by the national priority treatment programs including TB, MCH, FP, NTD, and alike. This collaboration is also supported by the Directorate General of Drug Administration of Bangladesh. As an initial support, ideSHi has gone through a rigorous CRO Site Gap Assessment by a FDA Consultant from the USA, and generated the CAPA Plan following the Site Gap Assessment recommendation.
ideSHi CRO Services
ideSHi is capable of providing bio-analytical support for clinical trials of investigational medicinal products. As a registered CRO, ideSHi provides clinical trial management services. Our services include:
Pre-clinical Services
Phase I and Bioanalytical (BA) Services
Phase II – Phase III
Medical Writing
Pharmacovigilance
Clinical Trial Supplies Management
Performance Evaluation Study of Commercial Kits
The aforementioned services include: overall Project management, project feasibility assessment, financial and resource management, regulatory affairs management (regulatory consulting and filing), site selection and activation, ethics committee coordination, quality control and oversight, clinical monitoring, data management, TMF setup & maintenance, trial logistics, risk and contingency planning, manuscript writing and bioanalysis are just a few to mention.
Over the past three years, ideSHi has conducted several studies as a CRO within the context of regulation, policy and guidance of Office for Human Research and Protection (OHRP) and GCP. All ideSHi researchers possess both the GCP and PHRP certification. ideSHi ensures GCLP training at the initiation of every clinical trial and research study. All clinical trials are conducted under supervision of Data Safety Monitoring Board (DSMB) and DGDA, and monitoring from the Sponsors. Further details are on the website:
ideSHi IRB
ideSHi Institutional Review Board (IRB) (# IRB00013389) is authorized by Office for Human Research and Protection (OHRP) of National Institute of Health (NIH), USA with its Federal Wide Assurance number # FWA00032057. This registration is listed on the website at http://ohrp.cit.nih.gov/search/search.aspx.
Until now, our work has centered on:
Adalimumab is a tumor necrosis factor (TNF) blocker that binds specifically to TNF-α and blocks its general cytokine effects. It is an expensive medicine globally prescribed specifically for rheumatoid arthritis, psoriatic arthritis, ankylosing spondylitis, Crohn's disease, etc. Incepta Pharmaceuticals Ltd., Bangladesh is intending to introduce the first locally manufactured Adalimumab under the brand name Advixa. ideSHi, as a CRO, aims to evaluate the pharmacokinetics, safety, and efficacy of the Advixa against the highly expensive global brand Humira (AbbVie Ltd., USA) as reference. Advixa will be a cost-effective alternative to imported Adalimumab biosimilars currently available in the domestic market.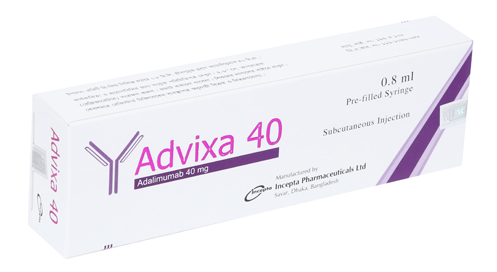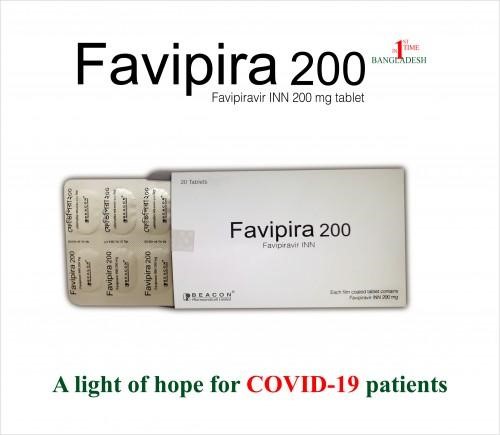 Favipiravir (Favipira, Beacon pharmaceuticals Ltd.) is an antiviral nucleoside for potential COVID-19 treatment. For the very first time as a CRO, ideSHi conducted this clinical trial to evaluate the safety and efficacy of Favipiravir (Favipira) for COVID-19 patients in selected hospitals of Bangladesh. This was a double-blind, placebo-controlled, randomized control study. Promising results regarding efficacy and safety of Favipiravir indicates its potential to be a new drug for the treatment of COVID-19 patients. The drug helps with viral clearance, shortening the duration of the viral infection as well as improving lung conditions. All ethical issues related to this trial were maintained according to guidelines issued by ICH-GCP.
Rabies virus neutralizing antibody study
ideSHi, as a part of its CRO activity, is expected to perform Fluorescent Antibody Virus Neutralization (FAVN) assay in collaboration with Incepta Vaccine Ltd, Bangladesh. All the necessary amenities were developed for running the assay including a dedicated cell culture laboratory with BSL-2 plus facility and Inverted fluorescence microscopy. This test measures the ability of rabies specific antibodies to neutralize the virus and prevent the virus from infecting cells. This test will be done under the clinical trial study of Rabies vaccine developed by the R&D wing of Incepta Vaccine Ltd.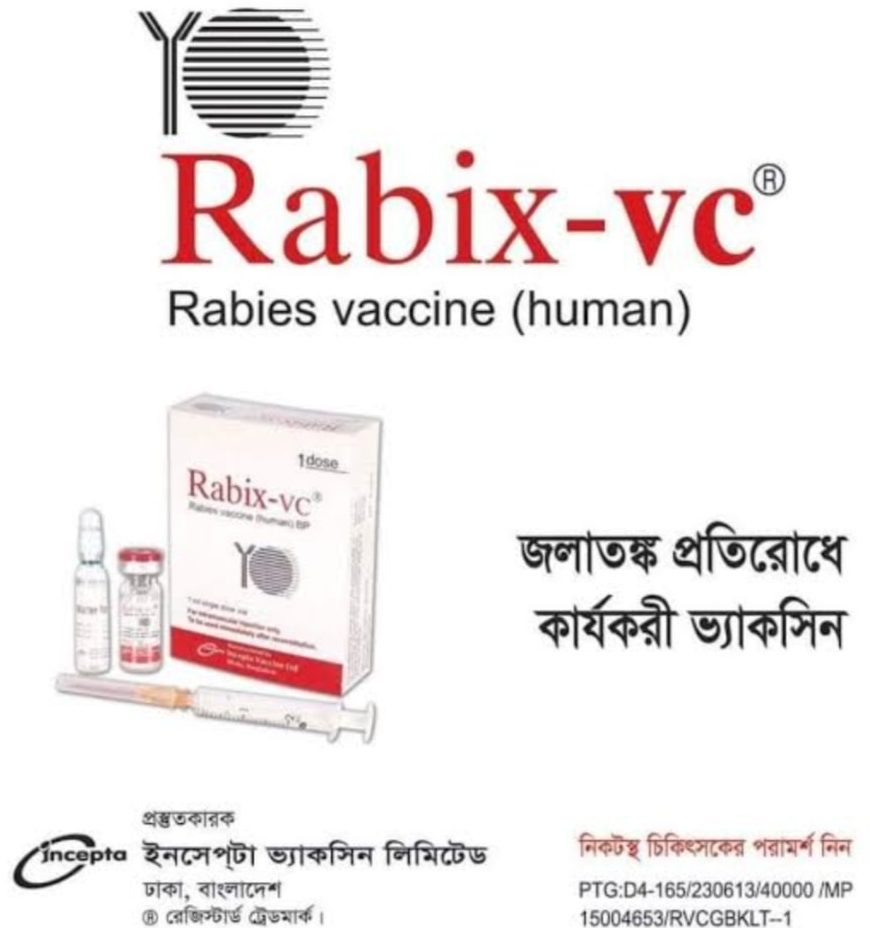 This is a randomized double-blind study. Study investigators along with study staff involved in safety evaluation and laboratory analysis will be blinded regarding the assigned treatment of the participant. The vaccine administration team will be un-blinded to the treatment assignment list. The vaccine administrator team members will not be involved in the evaluation of vaccine safety and laboratory analysis. The DSMB will be responsible for un-blinding the randomization number codes in the event of severe putative vaccine reactions. Otherwise, the codes will not be revealed until the end of the trial and until the computerized dataset has been frozen. If the intervention assignment is un-blinded, all study collaborators will be notified immediately. If deemed necessary, the DSMBs will recommend unblinding to the IRB and contact the study statistician responsible for providing information on the vaccine received by the individual in question. ideSHi has completed the laboratory analysis part with pk study.
Validation and Performance evaluation of COVID-19 RT-PCR Kits
At ideSHi, we have been working on performance evaluation of different commercial kits for COVID-19 diagnosis, maintaining WHO and CDC guidelines. The sensitivity and specificity of two RT-PCR kits, SARS-CoV-2 viral RNA extraction kit and two rapid antigen detection kits as diagnostic tools for COVID-19 were evaluated. Upon successful evaluation, the two local companies got approval for production and commercial use from the Directorate General of Drug Administration (DGDA). Now these kits are available in the market and so various diagnostic labs in our country are using the kits for detection of COVID-19.
The name of the companies and their developed kits are as follows-
OMC Healthcare (Pvt.), Bangladesh: RealDetect COVID-19 RT-PCR Kit
AFC Agro Biotech Ltd, Bangladesh: AFC ABL COVID-19 Real-Time RT-PCR kit and AFC ABL Viral RNA Extraction Kit
Becton, Dickinson and company, USA: BD Veritor Rapid antigen test Kit
SD BIOSENSOR, INC., Republic of Korea: STANDARD Q COVID-19 Ag Kit
BRiCM, BangaSure SARS-CoV-2 RT PCR Kit
Bioanalysis of Pegfilgrastim
ideSHi performed the bioanalysis of Pegfilgrastim in collaboration with icddr,b, of the study entitled "A Comparative, Randomized, Double blind, Single dose, Cross over, Phase 1 pharmacokinetic & pharmacodynamic (PK/PD) study of PEG-GCSF (Incepta) 6 mg/ 0.6 ml of Incepta Pharmaceuticals ltd. with Neulastim 6 mg/ 0.6ml of Roche in Healthy, Adult, Human Subject by subcutaneous injection". The Bioanalytical Procedure was supported by the responsible personnel from ideSHi while samples were collected from Farabi General Hospital Ltd. by maintaining proper procedure and temperature.
For details on how to collaborate with ideSHi on CRO activities, please contact [email protected].